Cwow – the daily beauty blog
Sign Up to receive my Latest Articles
About me
Hello, beautiful people! My name is Mira, and I'm the proud owner of a beauty blog focused on makeup, hairstyles, and all things beauty-related. I'm a makeup enthusiast with a passion for creating new looks and trying out the latest products on the market.
Growing up, I was always fascinated by the transformative power of makeup and the confidence it can bring to someone's life. From a young age, I would watch my mother and grandmother get ready for special occasions, mesmerized by the way their makeup and hairstyles would elevate their looks.
Fast forward to today, and I'm still just as passionate about beauty as ever before. My blog is a place where I can share my tips, tricks, and favorite products with other beauty enthusiasts, as well as offer tutorials on how to create different looks.
For me, beauty is about more than just looking good. It's about feeling confident, empowered, and expressing yourself in a way that feels authentic to you. That's why I'm dedicated to promoting self-love and body positivity through my blog, and I hope to inspire others to embrace their unique beauty.
So, whether you're a makeup novice or a seasoned pro, I invite you to join me on this journey of self-discovery and beauty exploration. Let's have some fun and make the world a more beautiful place, one look at a time! Detail: giadinhvatreem.vn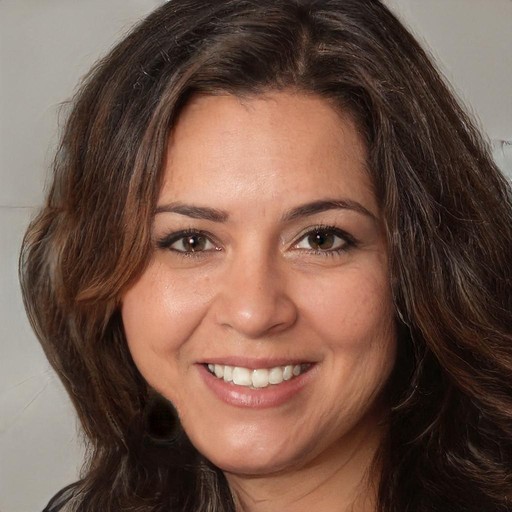 Stay Connected
Join my email list to receive the latest articles directly in your inbox